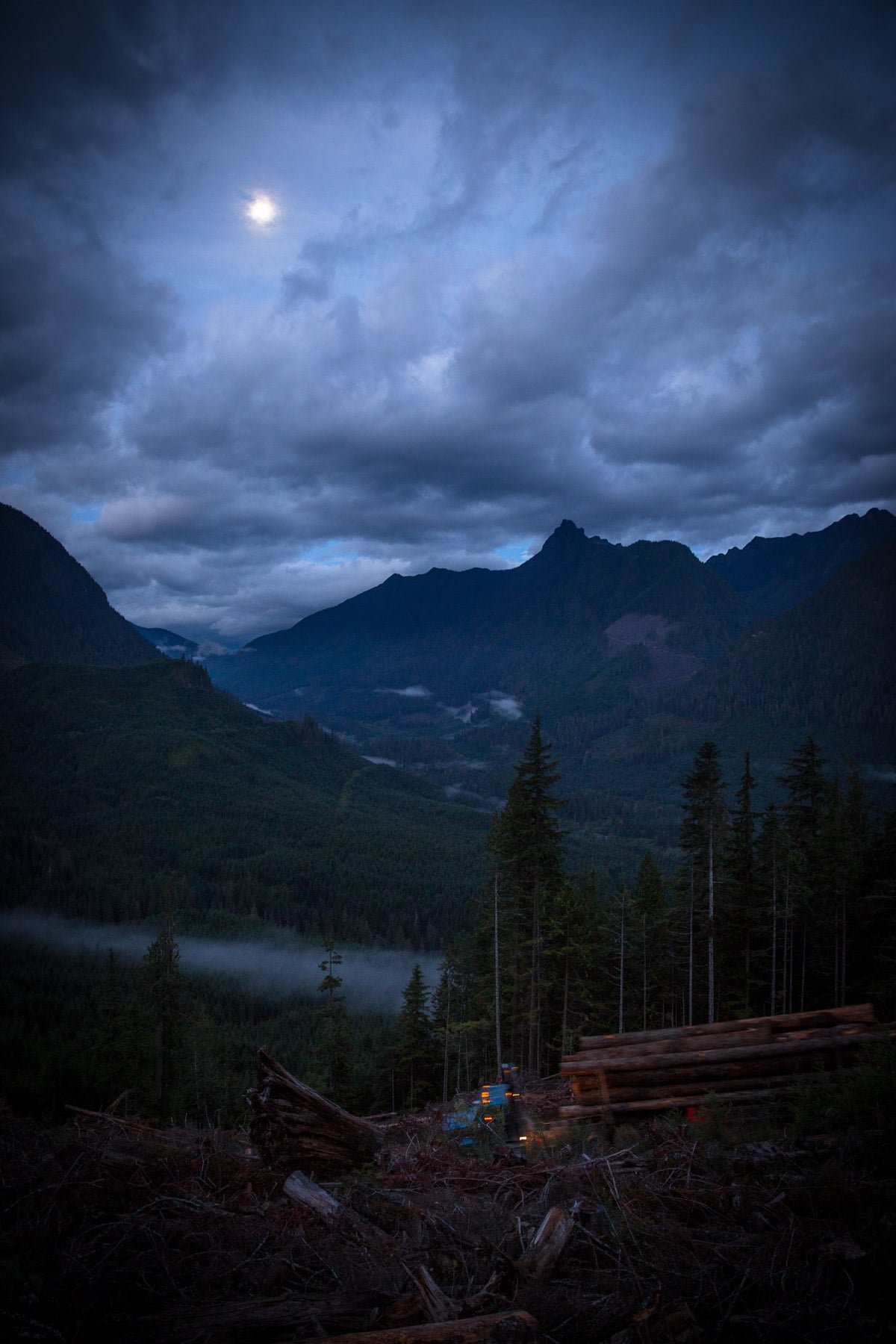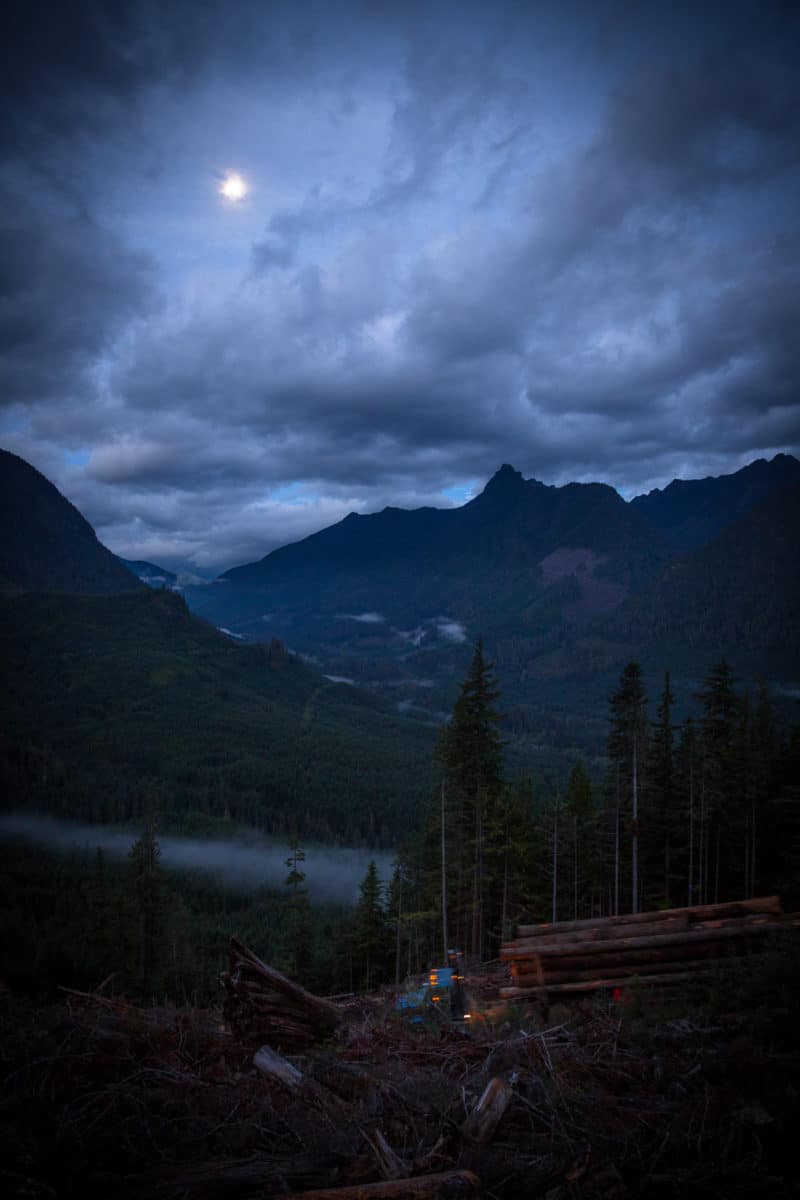 Our Philosophy
The mission of Sibola Mountain Falling is to survive, to succeed and to thrive by focused determination, unity of effort, detailed direction and excellence in execution.
The culmination of these efforts will allow our people to return home safe at the end of each day and provide great value to our clients.
Management and Key Personnel
The Environment
We will operate in a manner that provides sound resource management and stewardship of the environment.
We will extract maximum value out of each job while not impacting the surrounding land and waterways.
We pledge to meet or exceed all local, cultural, provincial, and federal laws and regulations in the areas that we operate.
First Nations
We understand the importance of culture and tradition to the First Nations and their desire for autonomy. We respect these values and strive to operate in a manner in which balancing cultural priorities is as important as working with First Nations to provide a stable economically viable operation from which they can also benefit. We will work with First Nations:
To ensure levels of comfort and cultural values are met before operations proceed.
To maintain an open channel of communication at all times between First Nations and management.
To coordinate training in conjunction with First Nations to individuals interested in a career with our company.
To provide employment to qualified First Nations with our company.
Foster a sense of pride and well being in being a part of a company that values and respects the long tradition of First Nations people.
First Nations Partners
Sibola Mountain Falling has been fortunate to develop a working partnership with the Nuxalk Forestry Ltd Partnership, a for profit First Nations enterprise wholly owned by the Nuxalk Nation and the Lil'wat Nation. This relationship helps develop First Nation Peoples skills with valuable work experience while providing our company with skilled employees capable of tackling all of our various projects.
These partnerships were first developed to give opportunity and employment to First Nations People in their Forest Licenses and has since then expanded to employment in all of Sibola Mountain Falling operations. These partnerships have mutually benefited all parties involved and we continually strive to enhance this working relationship.